FREE
Full month gift box design of your choice. All box designs are available in Regular packages 4, 8 & 16pc and Stayhome packages 8 & 16pc.
FREE
virtual message card for every order. WhatsApp a baby e-card, in place of a physical card to your loved ones. No more discarded cards!
our Full month gift box
JOYFUL BUNNY specially for the little bunny babies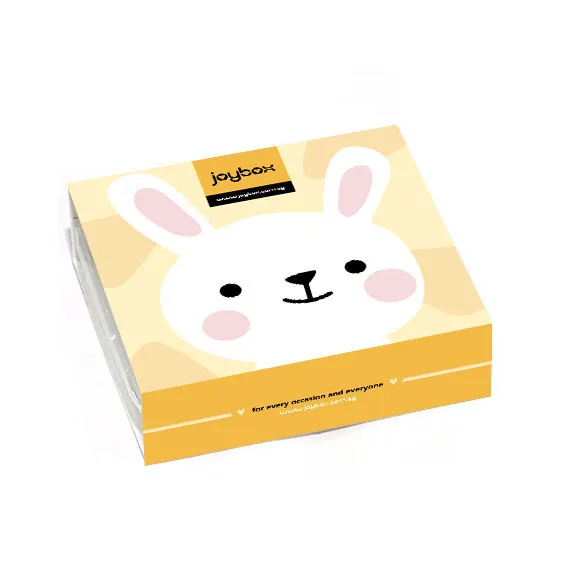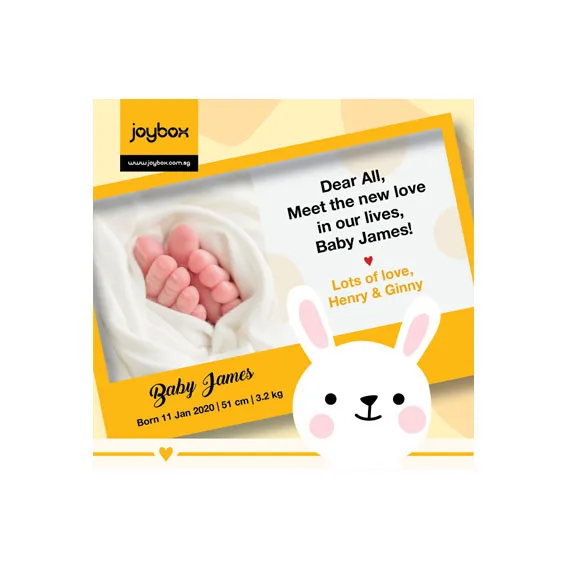 CHARMING PRINCE for the little charming princes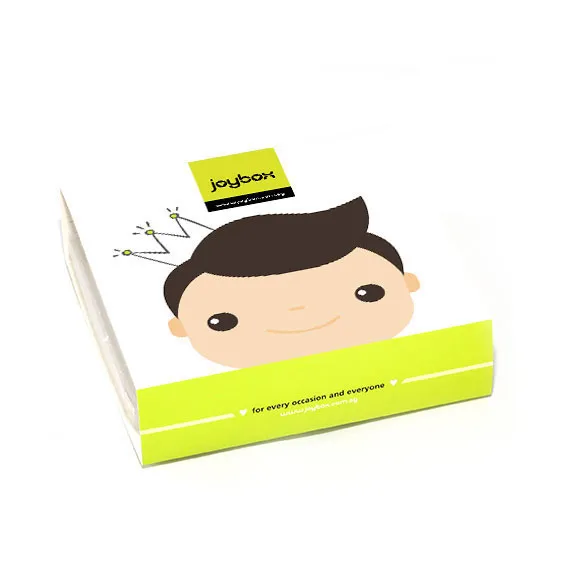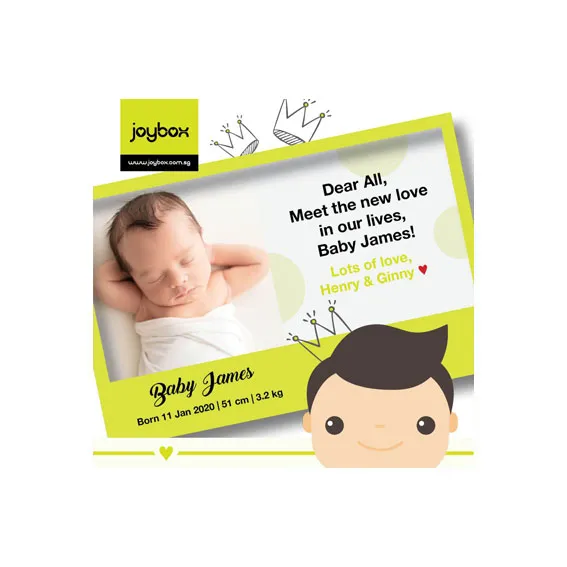 GORGEOUS PRINCESS for the little gorgeous princesses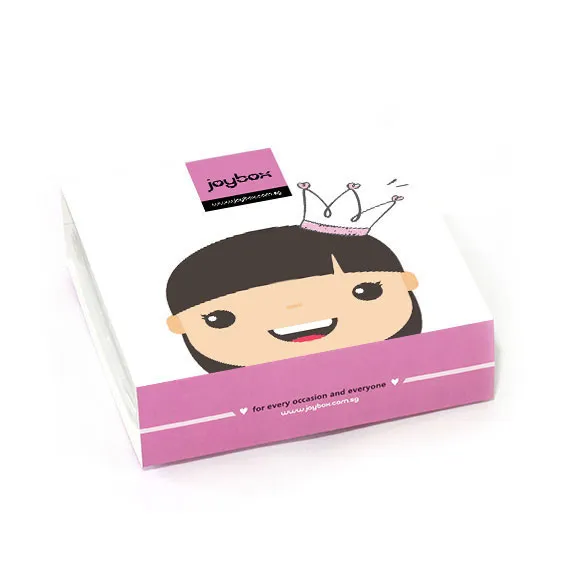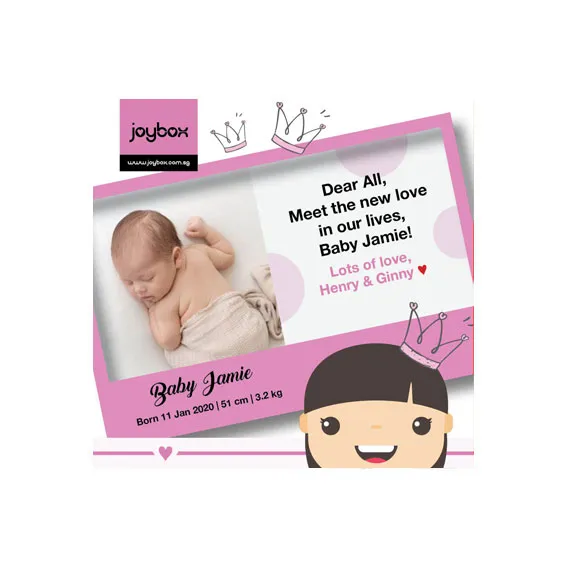 ROARY DINOSAUR for the little dinosaurs lovers. Let's go on an expedition!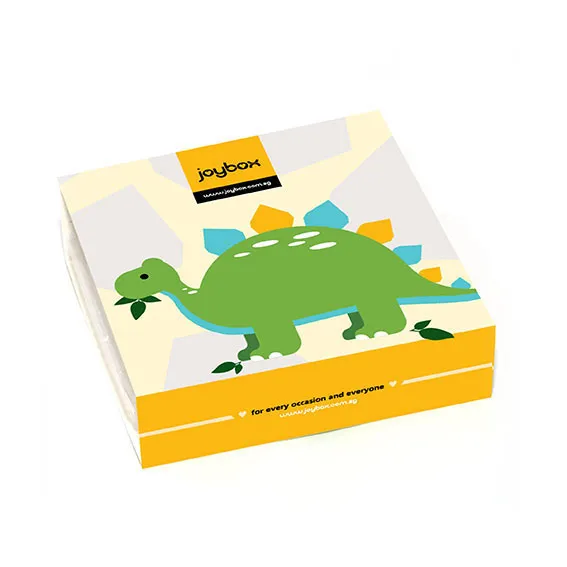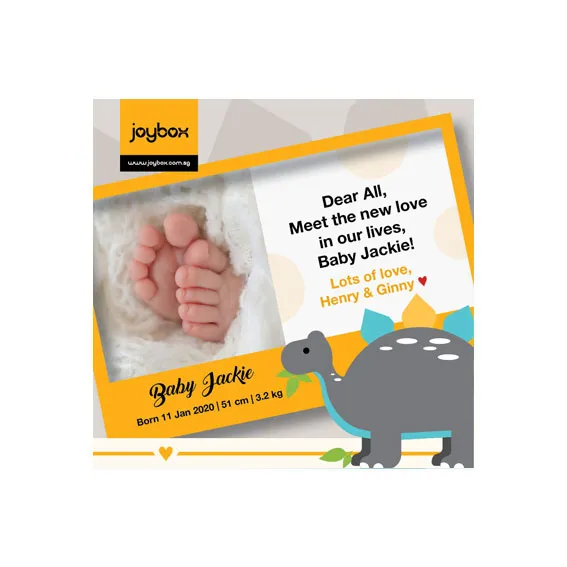 MAGICAL UNICORN Time for a little magic, welcome our mythical creature.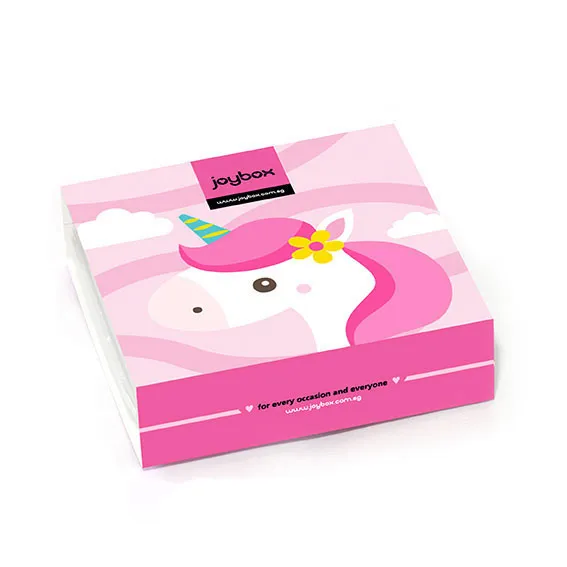 WHALE BABY Splish splash sploosh, we are the ocean lovers!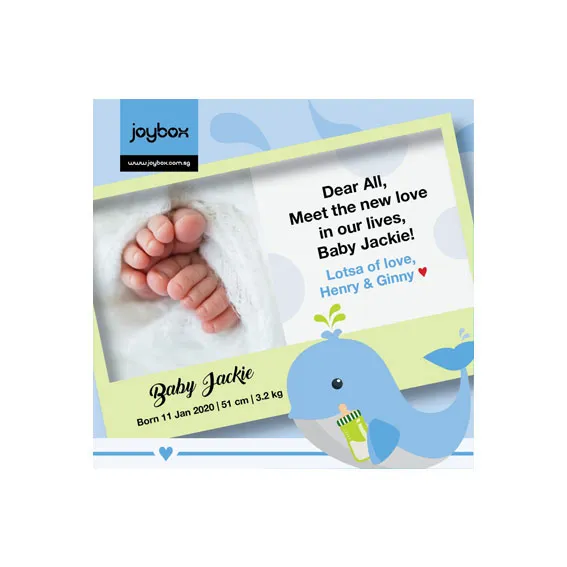 HAPPY CLOUDS Adorable, soft and cuddly. Are you on cloud nine?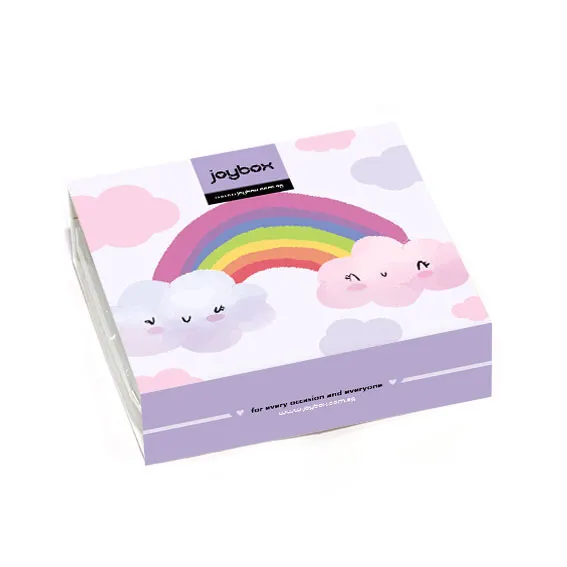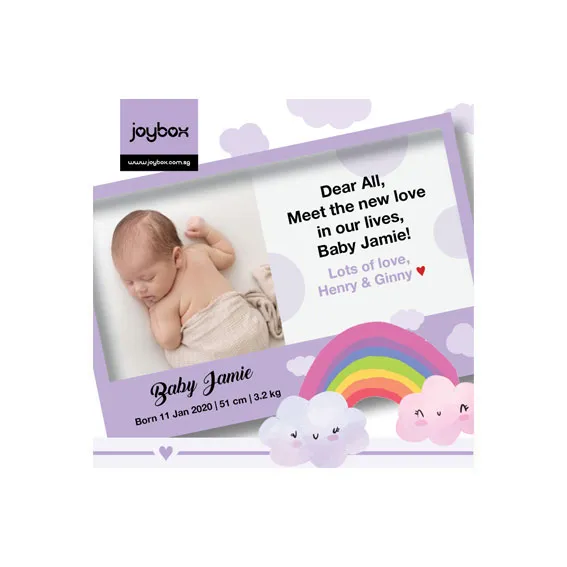 BROWN BEAR Every baby's favourite. Who wouldn't like him?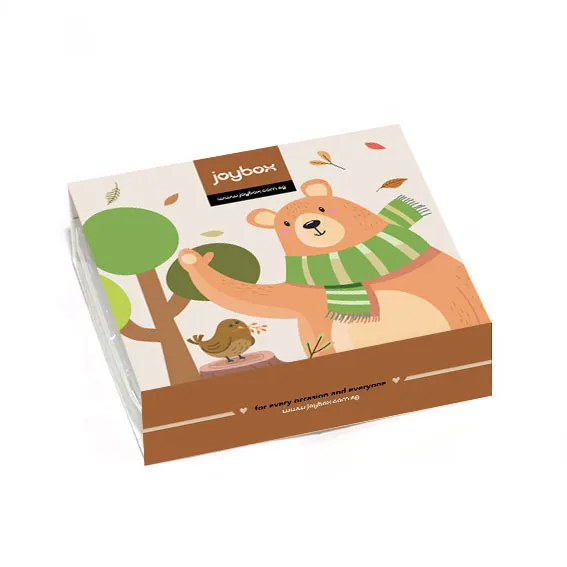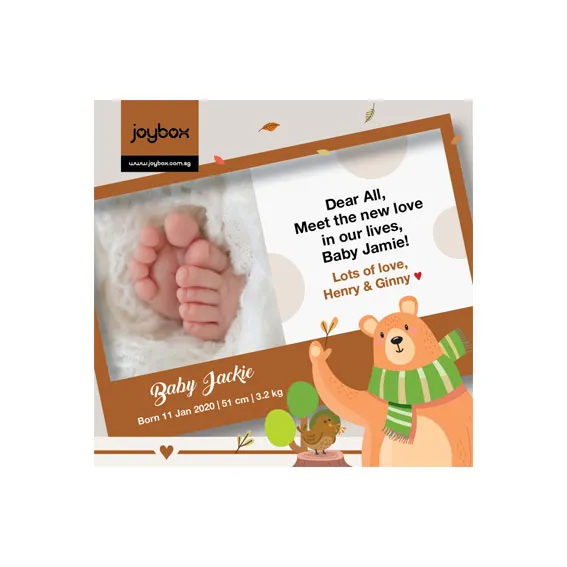 SUNNY ZOO Everyone loves animal parties. Back by popular demand!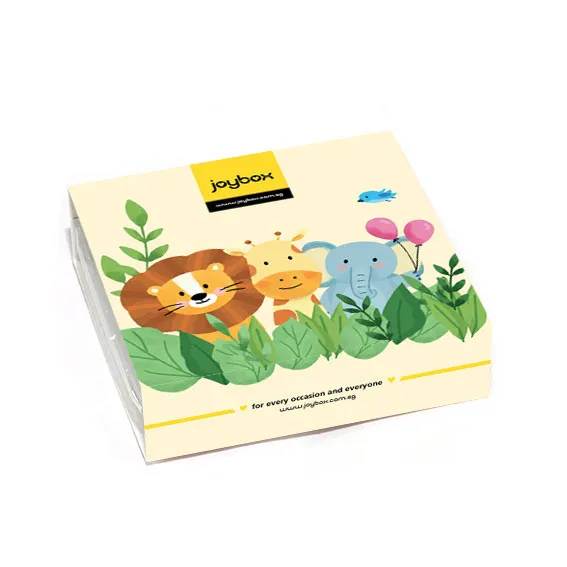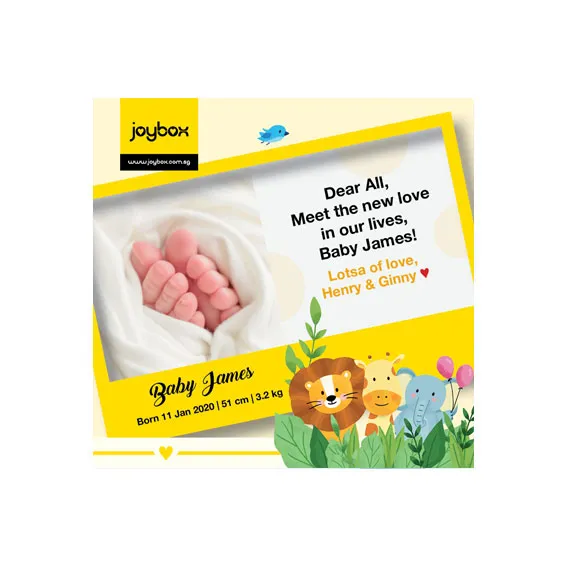 FLORAL BLOOM Fabulous for flower lovers. Who loves polka?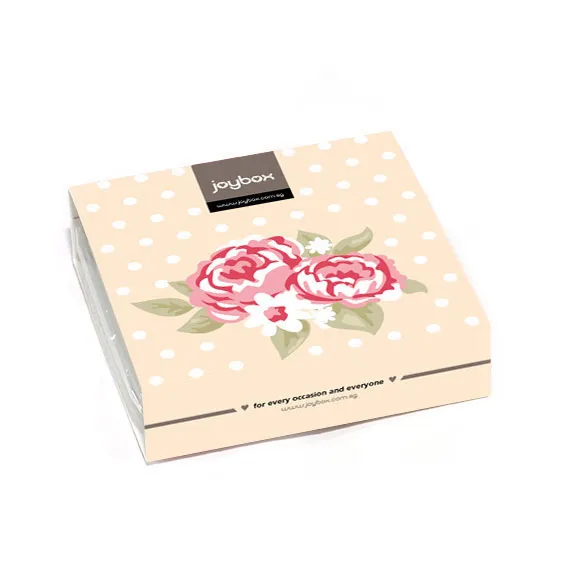 ROYAL BUGGY Fit for the royalties, in smarty stripes.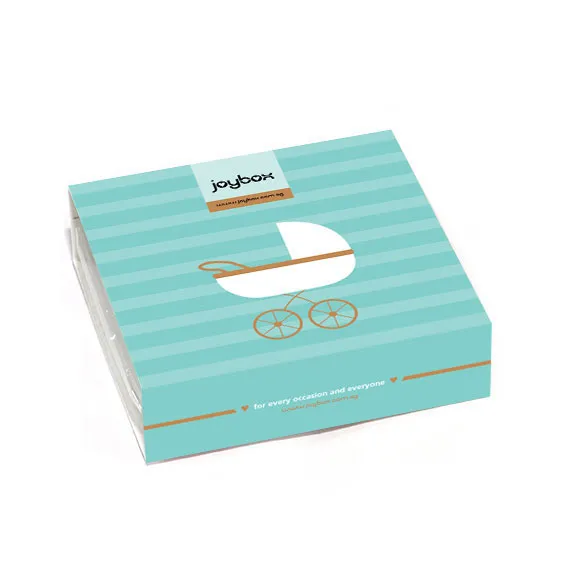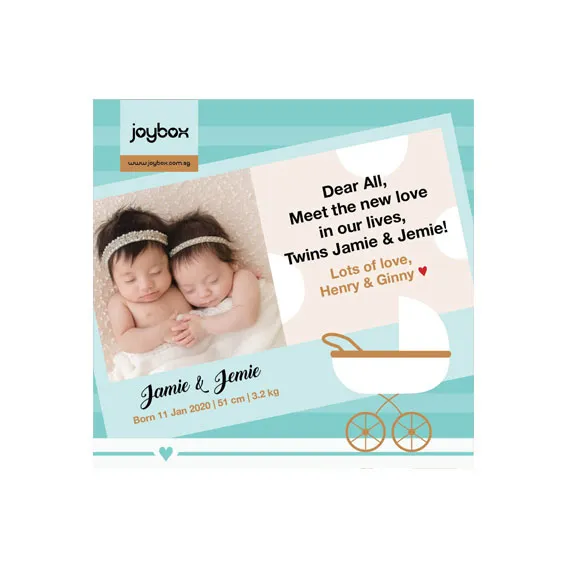 DIAMOND HEART The new love of your life, forever love.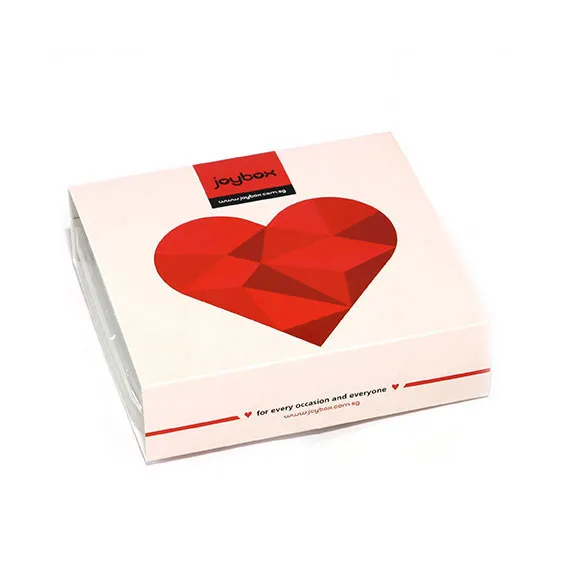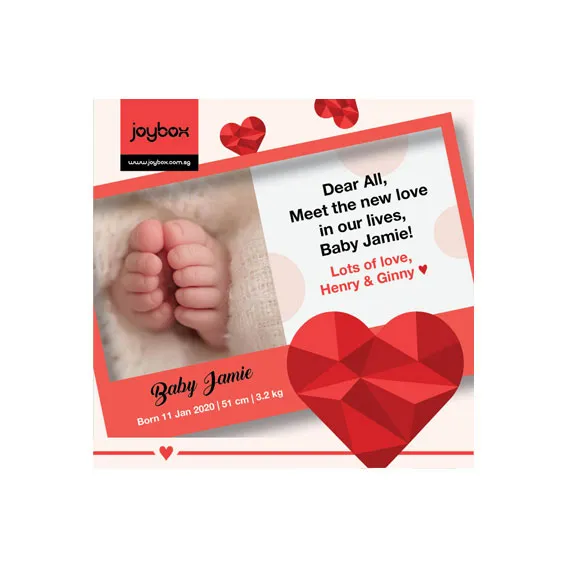 BALLOON FIESTA Amazing for all parties, all the children love them!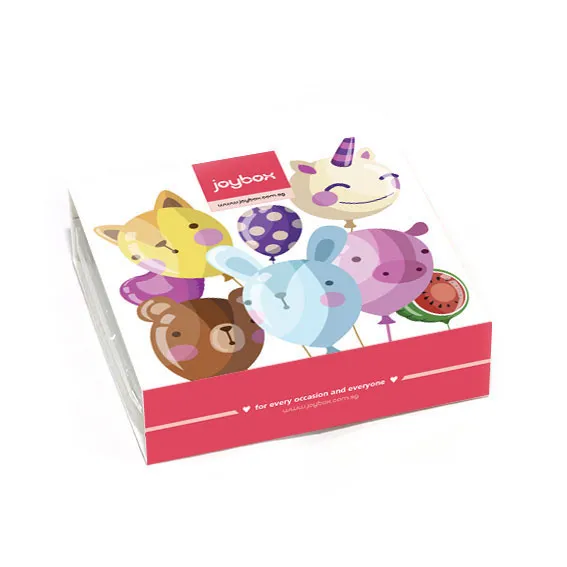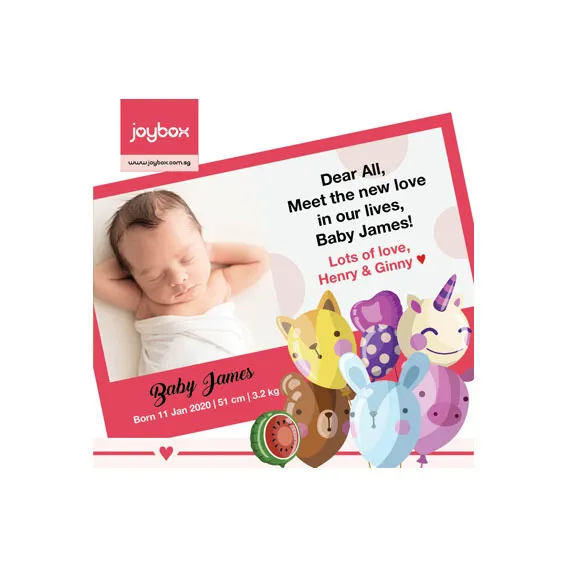 We are also recommended in Singapore Motherhood | The Wedding Vow SG | Baby Joogle Style | Happy SG Kids