HELLO! Looking for baby full month package?
To begin with, we would like to let you know that our baby full month package consists of the freshest and best-tasting ang ku kueh, ang yee and cakes, packed together in an adorable packaging . . . and most impressively, at the lightest price tag possible!
What's more, we never compromise on the quality of our fresh food. Freshness guarantee with full refund promise for our baby full month package!
Every newborn and child deserves that perfect celebration (without burning a hole in your pocket). Despite the inflation rate and increase of GST, we are determined to hold our attractive prices to keep the spending of new parents as low as possible. You could put the extra savings to other use such as a pampering post-natal massage for the well-deserved moms! We strive to make baby full month celebrations affordable for everyone.
Finally, everyone can have the perfect celebration for the sweetest moments of their lives, sending amazing and tasty, yet affordable gift boxes to their guests, starting from just $4.00!
If you need help or clarification, please check out our FAQ. Still unsure? Then, please do not hesitate to hit the green Whatsapp icon at the bottom right of the page, we are always available, 24/7!
Without delay, place your order with us today! 🙂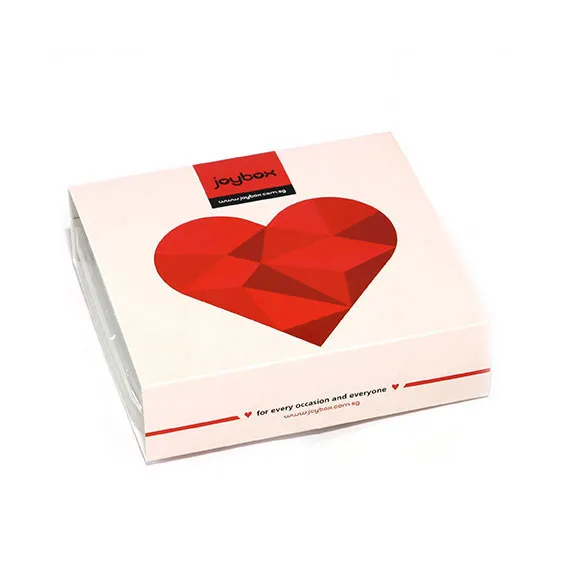 100%
commitment to our customers
8
years of
providing baby full month packages in Singapore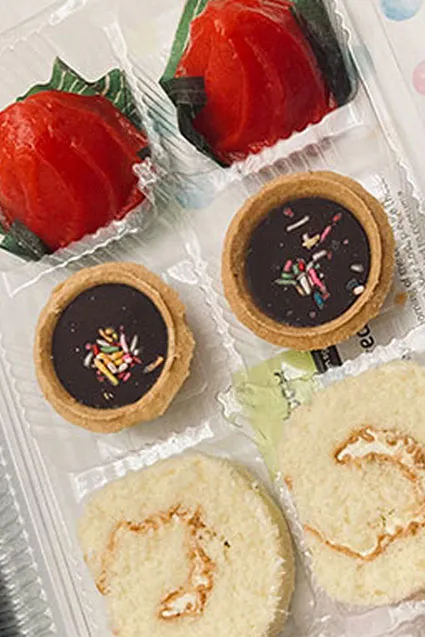 We are recommended in Singapore Motherhood | The Wedding Vow SG | Baby Joogle Style| Happy SG Kids