BABY FULL MONTH VOUCHERS, BUY 10 GET 1 FREE!
First-tIme customers enjoy an additional $5 off. Discounts extended till 15 December 2023.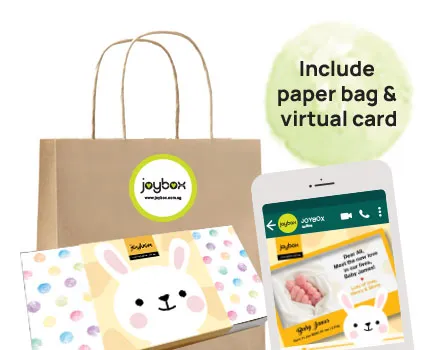 GIFT BOX ESPECIALLY FOR
baby full month and
100 days celebrations
FRESHLY MADE
no added preservatives. Tasty and soft ang ku kuehs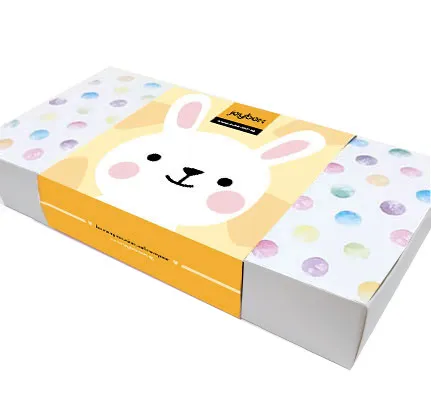 FREE DELIVERY
for all stayhome and
full month gift voucher packages
full month gift box designs
精美满月礼盒设计
View full range of 14 different baby full month gift box design, together with virtual cards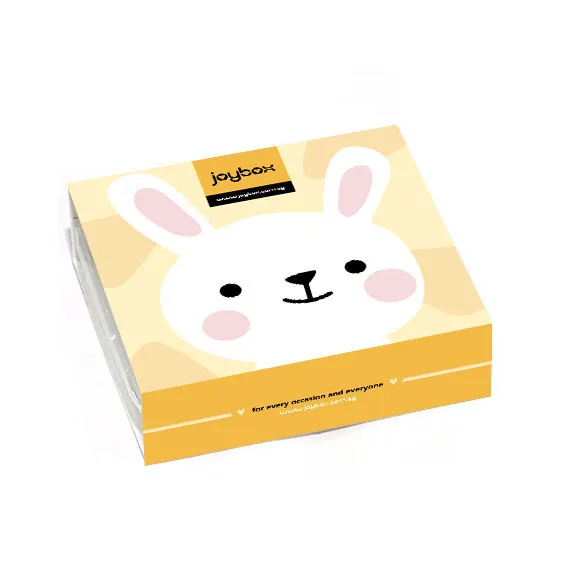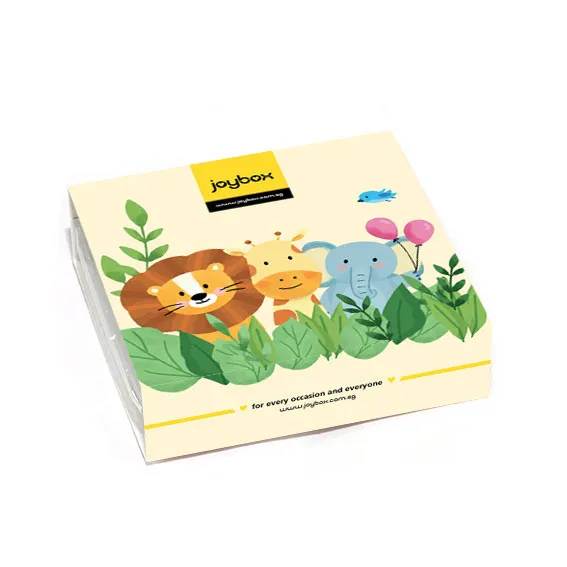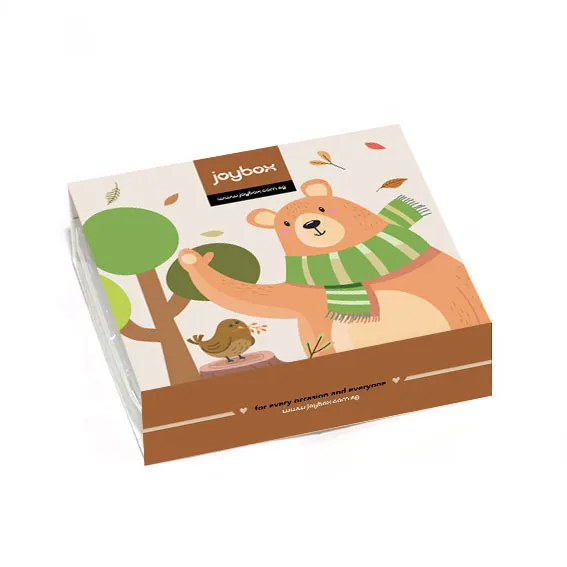 Baby full month packages
Not only do we have the best value, but also the biggest range of box designs and free personalisable virtual baby photo cards. And also, not forgetting our highly-rated ang ku kueh! Choose a box design accordingly to your preference or party theme for free. Our packages are packed with ang ku kueh, ang yee, red egg, glutinous rice, chocolate tart, strawberry tart and vanilla cake.
新加坡最超值满月礼盒, 价格从$4.00 起 – 各式礼盒设计款式免费任您选择,满月食品包括 – 红龟粿、红圆、红鸡蛋、糯米饭团、巧克力挞和香草蛋糕
Check out our complete range of baby full month packages in detail.
best-selling baby full month packages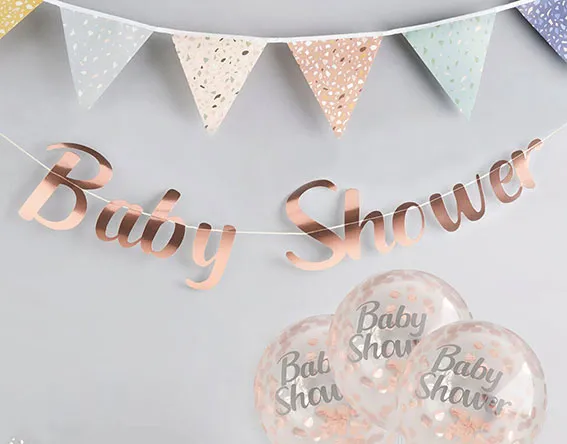 IN A WORD, TOTAL delivery solutions for your celebrations
Whether you are planning a party or delivering to your recipients –
We offer a variety of promotions from time to time. In order to lock in the promotion, please place your orders in advance. As soon as you placed the order, you will receive an order confirmation email instantly. As long as an initial order has been placed, any additional order added afterwards will also enjoy the promotion rates. You do not need to place another order to add on to an existing order.
Read our reviews | We are also recommended in Singapore Motherhood | The Wedding Vow SG | Baby Joogle Style | Happy SG Kids